Valentine's Dance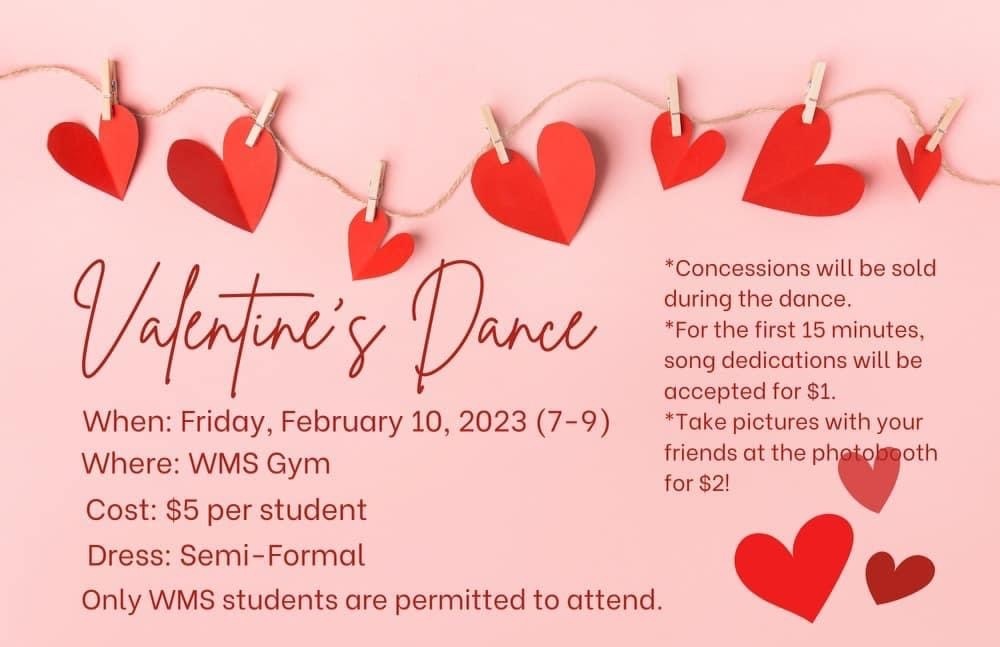 Team three culminated their semester of Medical Detectives by dissecting and identifying structures in sheep brains! 🧠🐑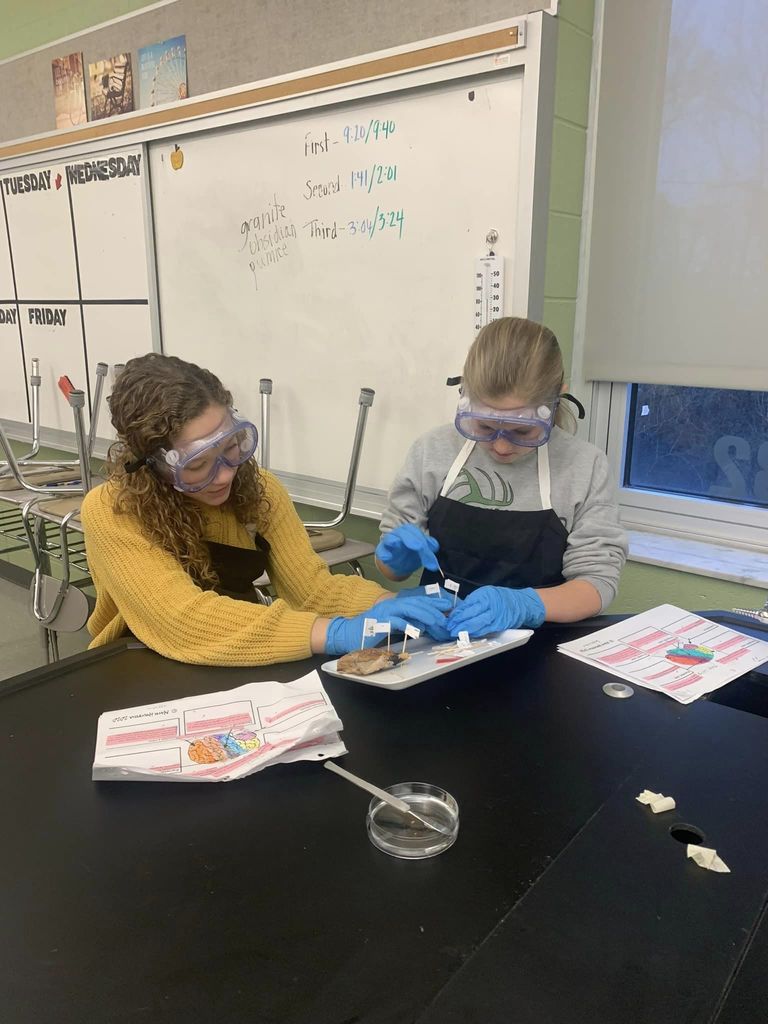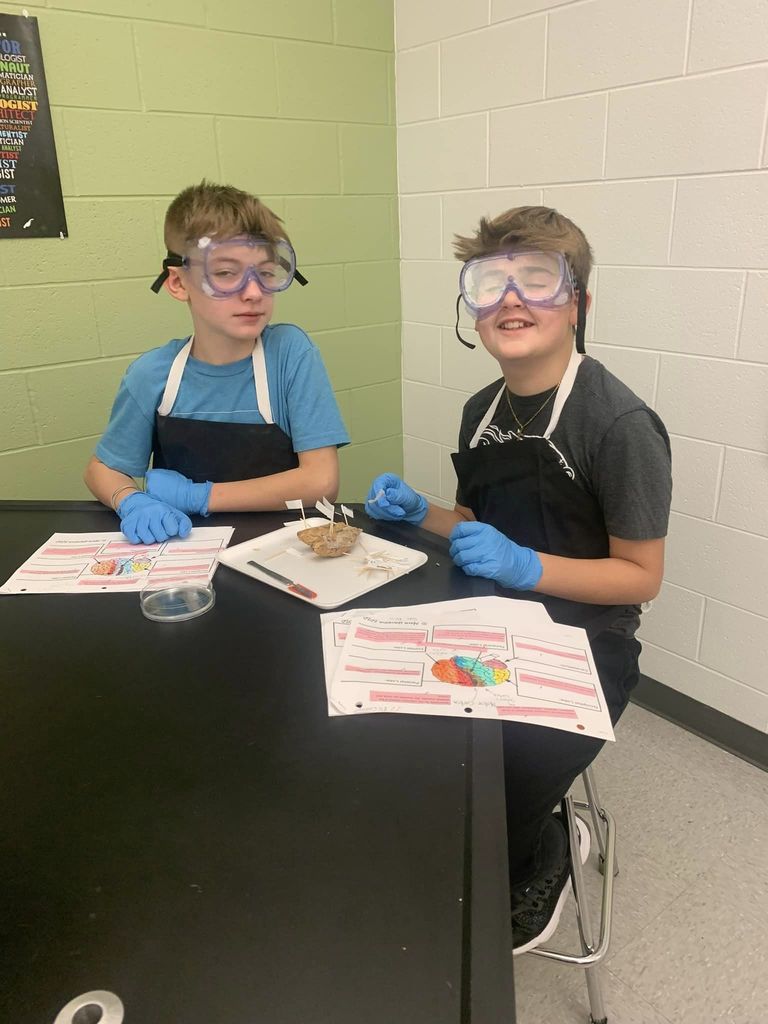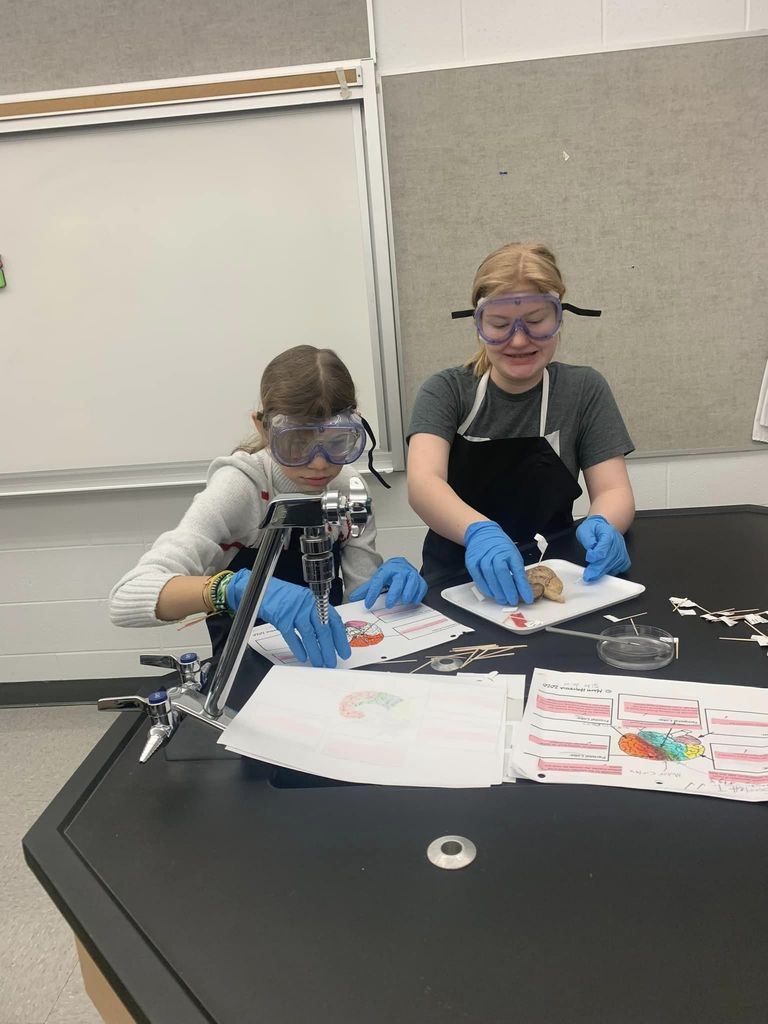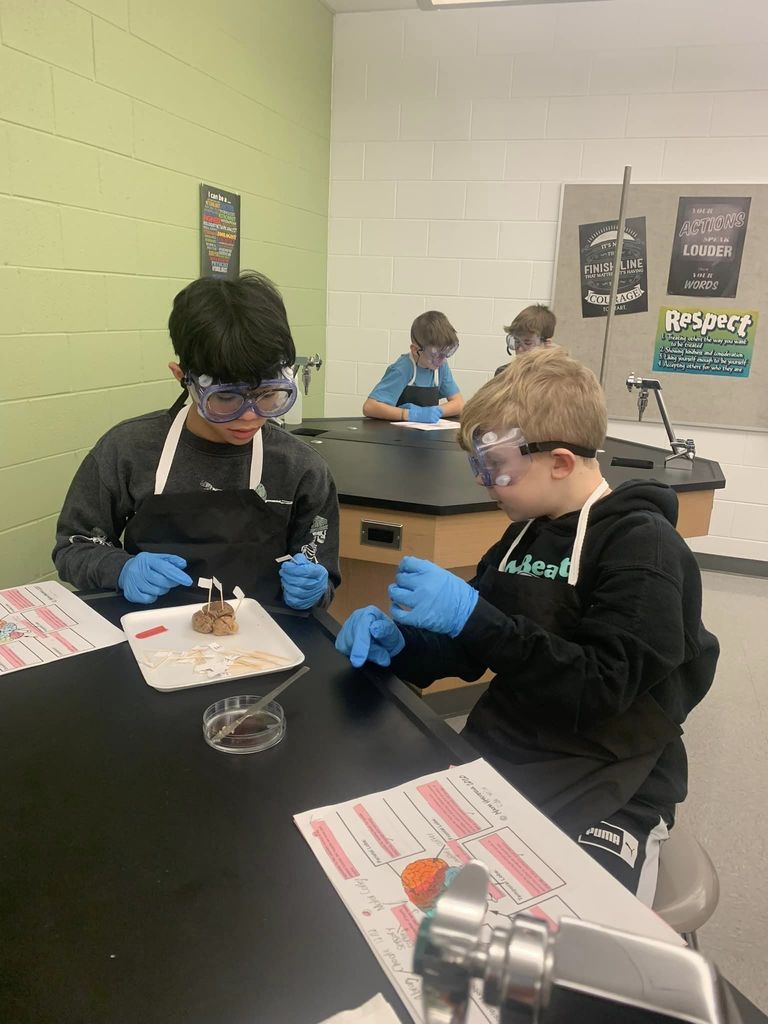 Congratulations to our January Students of the Month! Emma Frazier (6th,) Riglee Abare (7th), and Jared Miller (8th)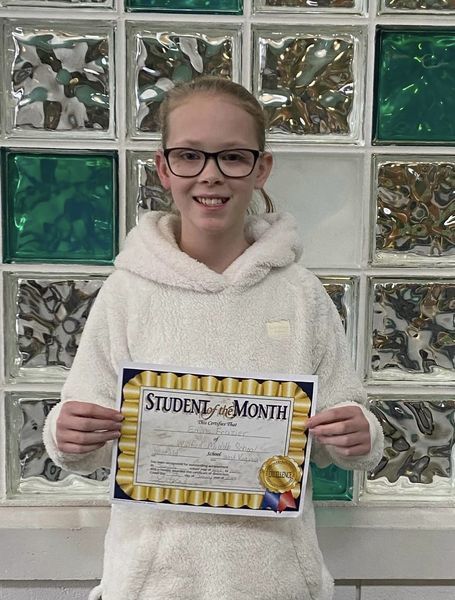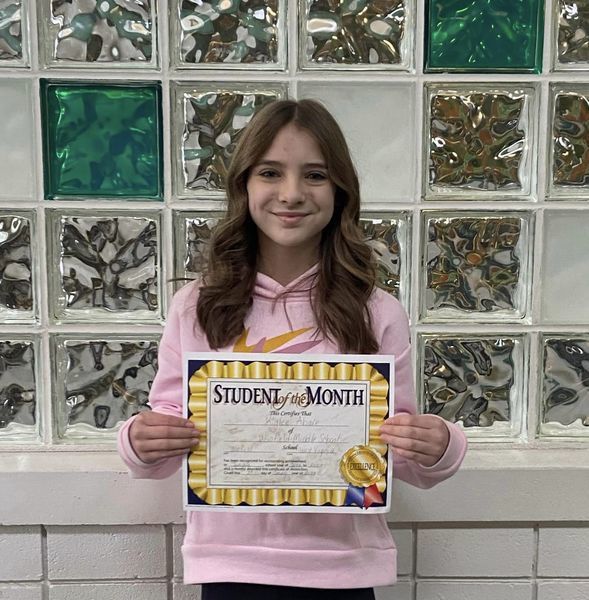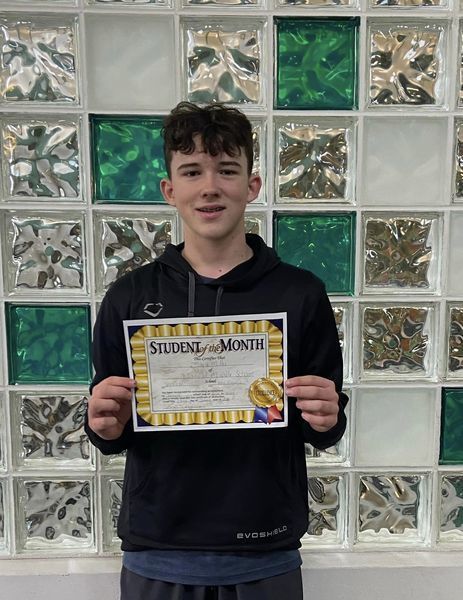 Mrs. Twohig's class started a coffee cart this year! General's Coffee has been such a success this year thanks to the support of my super awesome coworkers and classroom parents. Many of them have asked about our shirts and aprons we wear on Fridays so Roy Kuhl Sports helped us out and created an online store! The store is open until January 29th! All profits will go towards new supplies for General's Coffee! We greatly appreciate everyone's kind words and support this school year!
https://wmscoffeecart2023.itemorder.com/shop/home/
Congratulation to Senora Phelps and her Spanish class for winning the Related Arts Winter Solstice Tree decorating contest. Students were treated to gingerbread house construction for a job well done!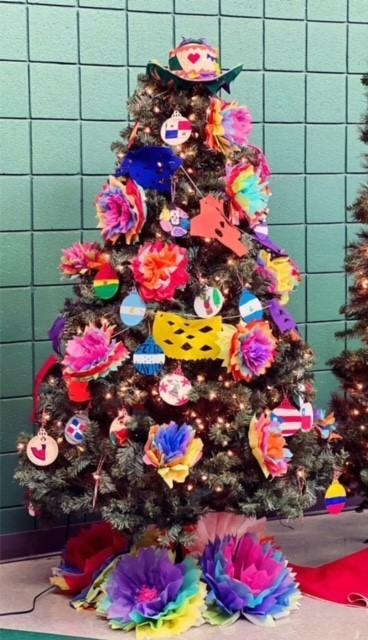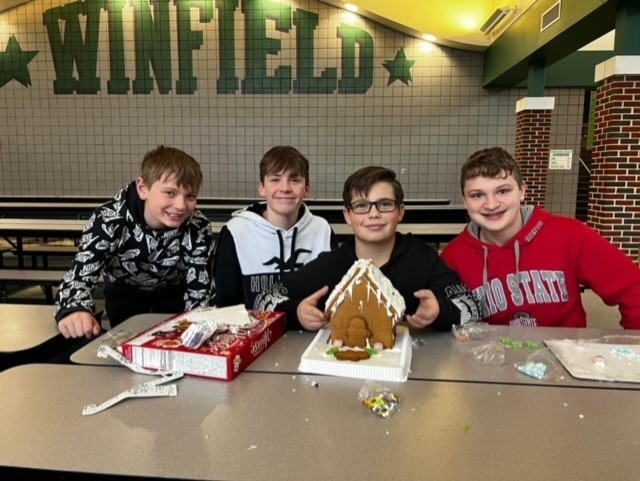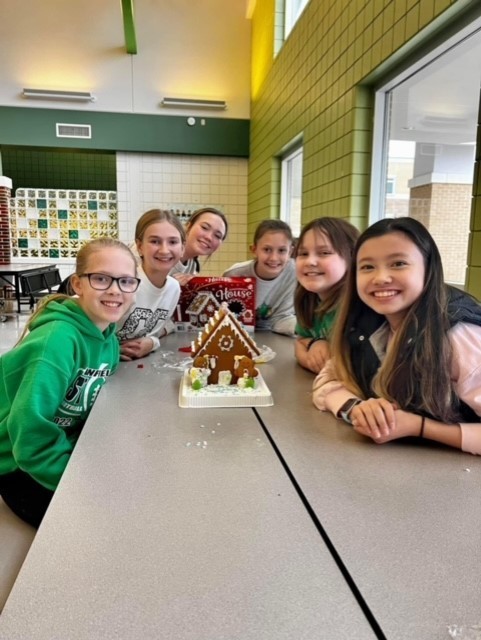 ✍️📝🏅Congratulations Putnam County Schools 2022 County-Level Young Writers Contest Winners! Grades 7-8: Braylie Smolder, Winfield Middle, 8th Grade Her creative works have advanced to state-level judging! She will have the opportunity to represent her school and county at Young Writers Day in May at the University of Charleston. Congratulations on your phenomenal academic achievement!
Congratulations, PCS Regional Math Field Day participants! 🎉 Putnam County Schools Regional Math Field Day Team traveled to the University of Charleston on March 1, 2022. Winfield was well represented! 🏆Grade 6 1st Place: Madison McDavid, Winfield Middle 🏆Grade 7 2nd Place: Nikolaus von Wulffen, Winfield Middle 🏆Grade 8 2nd Place: Erin Walls, Winfield Middle These three advance to the state math field day contest April 23. Congratulations!!!
Winter Assembly Friday afternoon! Acknowledging all our students have accomplished during the winter months as well as other entertainment. Make sure you're at school on Friday!
Congratulations Girls Basketball MVAC Champions!!!
Girls Basketball tonight for MVAC title! Good Luck!!!!
Winfield High School counselors will hold a Parent Meeting on Jan. 27, 2022 from 6-7:00 PM in the MIDDLE SCHOOL cafeteria. This meeting is to discuss and answer questions regarding scheduling for 9th grade classes.
Report cards were originally scheduled to go home Friday, January 21. Report cards will now go home Monday, January 24.
Students don't forget Friday and Tuesday are PD days for staff. You will begin your new 9 weeks Wednesday! You can check the "Related Arts" schedule in the cafeteria.
Welcome Back Winfield Middle! Let's make 2022 AWESOME!
Congratulations Team 3! They are currently in the lead for food drive donations with 174! Tomorrow is snack day. Huge thank you to the student body for donating items to the community!
We are pleased to inform you that students who took the West Virginia General Summative Assessment or SAT School Day in spring 2021 will receive an email at their K12 student email account on December 10, 2021, containing a link to an individual student video score report. Parents with emails on file with the school will also receive the link to the video score report. Although students received their printed score reports earlier this school year, the West Virginia Department of Education is piloting exciting new video score reports designed to be more engaging for students and their parents or guardians. Please have your student check his or her email account for the link, and parents and guardians should also check to see if it has been received. Simply copy and paste the link into your web browser and enter the student's date of birth to access the video score report customized specifically for the student. Also, be sure to check out the links to resources in the video report. If you have any difficulty accessing the report, please contact the school for assistance.
Band Concert tonight @ 7:00
Girls Basketball tonight @ Ripley
Congratulations Boys and Girls Basketball - both are 1-0!!
Vaccine Clinic Friday at Hurricane High School from 4:00-6:00. Pediatric and booster available for COVID as well as flu shots.